Are you in need of Administrator or Evaluator training? We have two unique opportunities scheduled for January and February.
Register today for the January 24 & 25 classes to be held in Bellevue, Washington.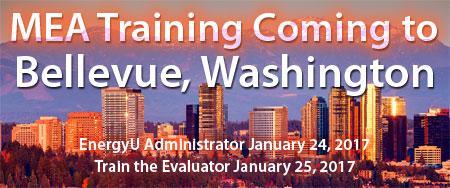 If you can't make our January training, please join us in Tampa, Florida in February. The dates will be finalized and published soon, so stay tuned!